周一至周五 12:00-14:00
你从你家附近的餐厅带来打包的食物,种类不限,价格不限,两份,跟我分享。
弹脑门儿空间提供地方,音乐,还有一顿饭的时间。欢迎你来跟我聊天,题材不限,不说也行。
回复微信,预订日期~
From Monday to Friday
12:00-14:00
Invite you to take away food from any restaurant around your home, and share with me in Flicking Forehead Space for lunch. No limitation on type and price.
I provide the space, music and the time for one meal. Welcome to chat with me, anything or nothing.
Please reply the date to reserve, if you're interested.
Who's Next?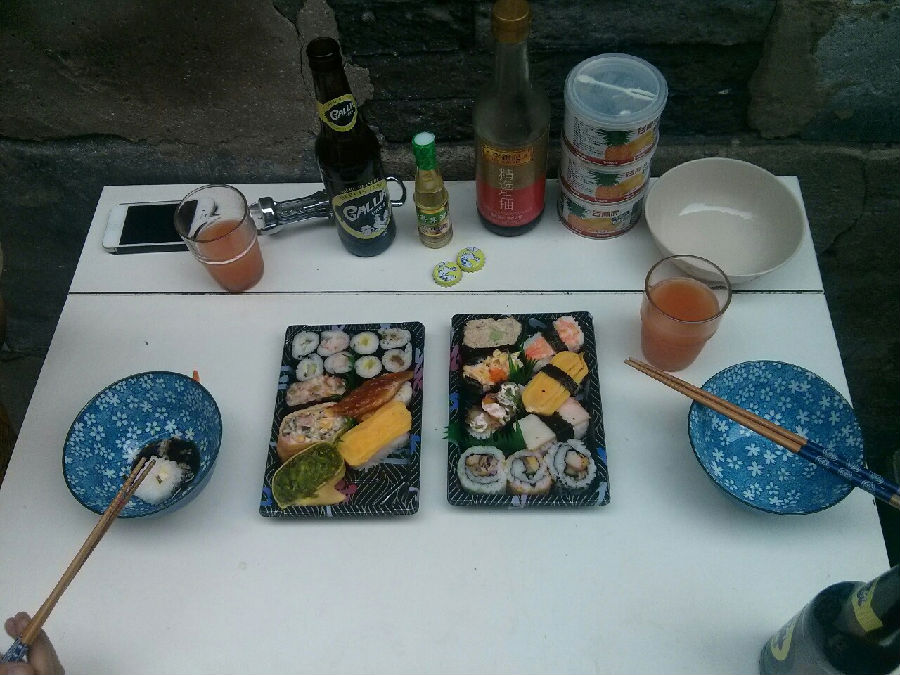 711-缤纷寿司组合/colorful sushi combination
大瓜/Da Gua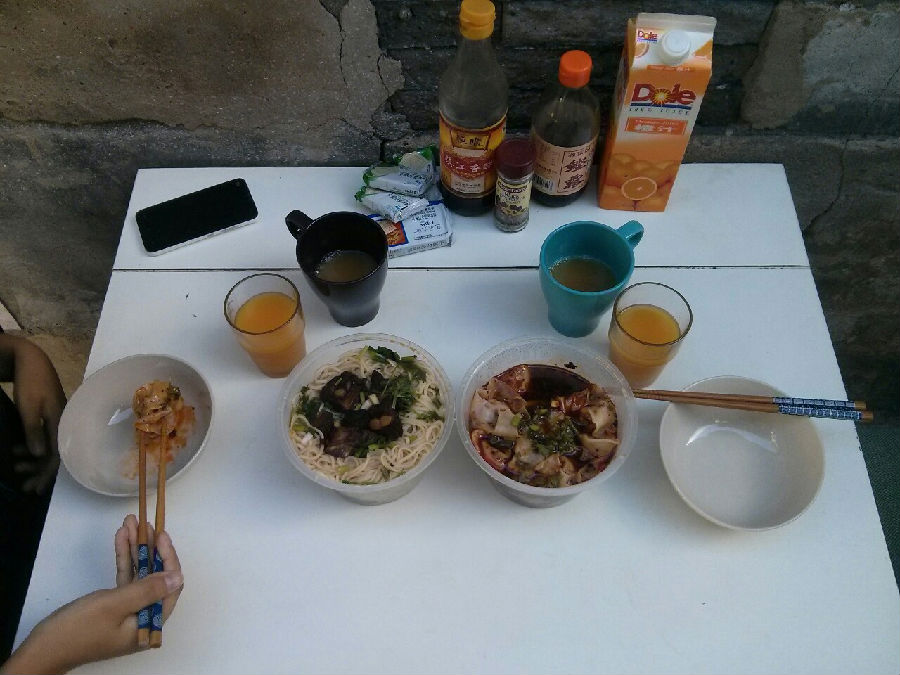 熊记抄手—香辣抄手,清汤排骨面/Mr.Xiong Dumplings-Spicy Dumplings, Pork ribs noodles
Monica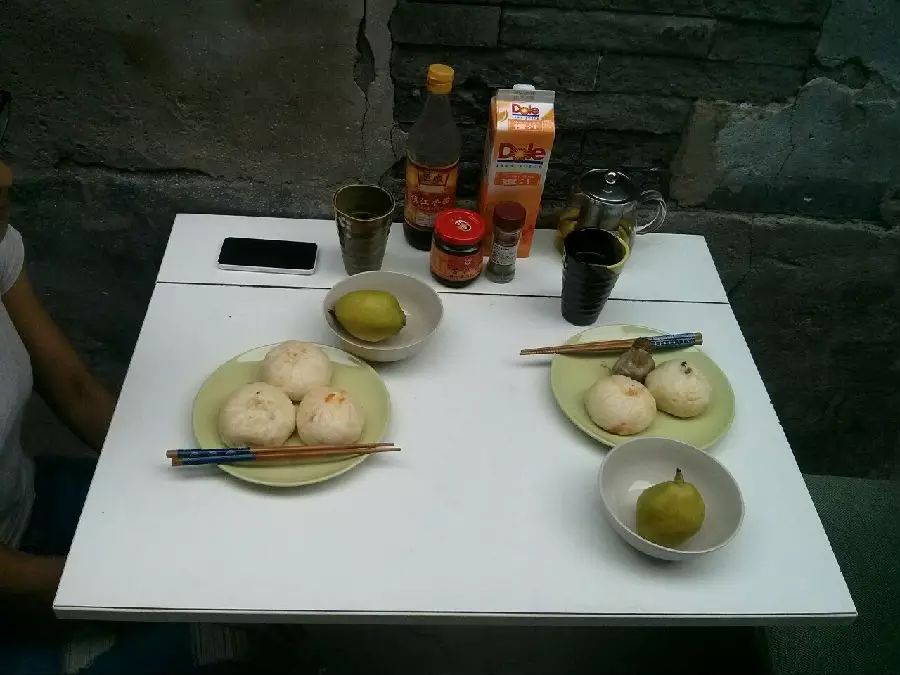 宝钞包子铺—茄子/豆腐包子
Bao Chao Baozi-eggplant/tofu baozi
Candy