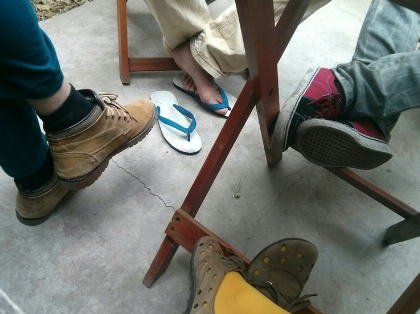 第二站/Stop 2:"底细"小组/DIXI group
微信公众平台/Wechat:dixi69
Dot: "底细"工作室门上的猫眼/Peephole on the door of DIXI Studio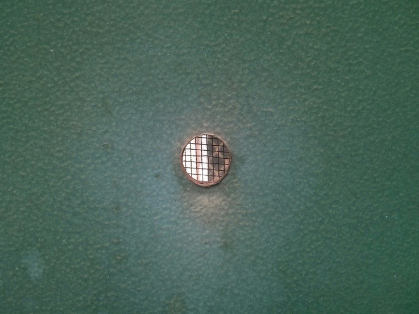 眼神货币/Eye-contact as currency
眼神交流作为货币,真诚(sincereness)的程度,就是你使用的"眼神"的价值大小。跟卖家交换眼神,可以用来购买日用的饮食,也可以换取居所,一张飞往远方的机票,若是你拥有100%真诚的眼神,你就是百万富翁啦,你可以用它买到爱情。
Eye-contact as currency, the value of the eye-contact you use depends on how sincere your eyes express. Making eye contact with seller, you can purchase daily food, a living house, an air ticket to the distance, if you own 100% sincere eye-contact, you become millionaire, then you can use it to buy love.
"泡泡游行计划"/What's Bubbletouring:
在一个新空间中探索一个位置,一种姿势,将身体解构成为"点"(dot)——不再是占用体积的身体,而是无体积流动的点——再以点的出发,到达空间之中的各个点,做一件不可能的东西。
Exploring a position/a posture in a new space, deconstruct body into a 'dot'–it's not body occupying volume any more, but floating dot without volume–and then starting from a dot reach to any point inside the space, to make an impossible object.