在一个新空间中探索一个位置,一种姿势,将身体解构成为"点"(dot)——不再是占用体积的身体,而是无体积流动的点——再以点的出发,到达空间之中的各个点,做一件不可能的东西。
Exploring a position/a posture in a new space, deconstruct body into a "dot"–it's not body occupying volume any more, but floating dot without volume–and then starting from a dot reach to any point inside the space, to make an impossible object.
第一站/Stop 1: 上海埃微建筑设计工作室 SHAW Architecture&Design Studio
Dot 1: SHAW的壁橱/SHAW's closet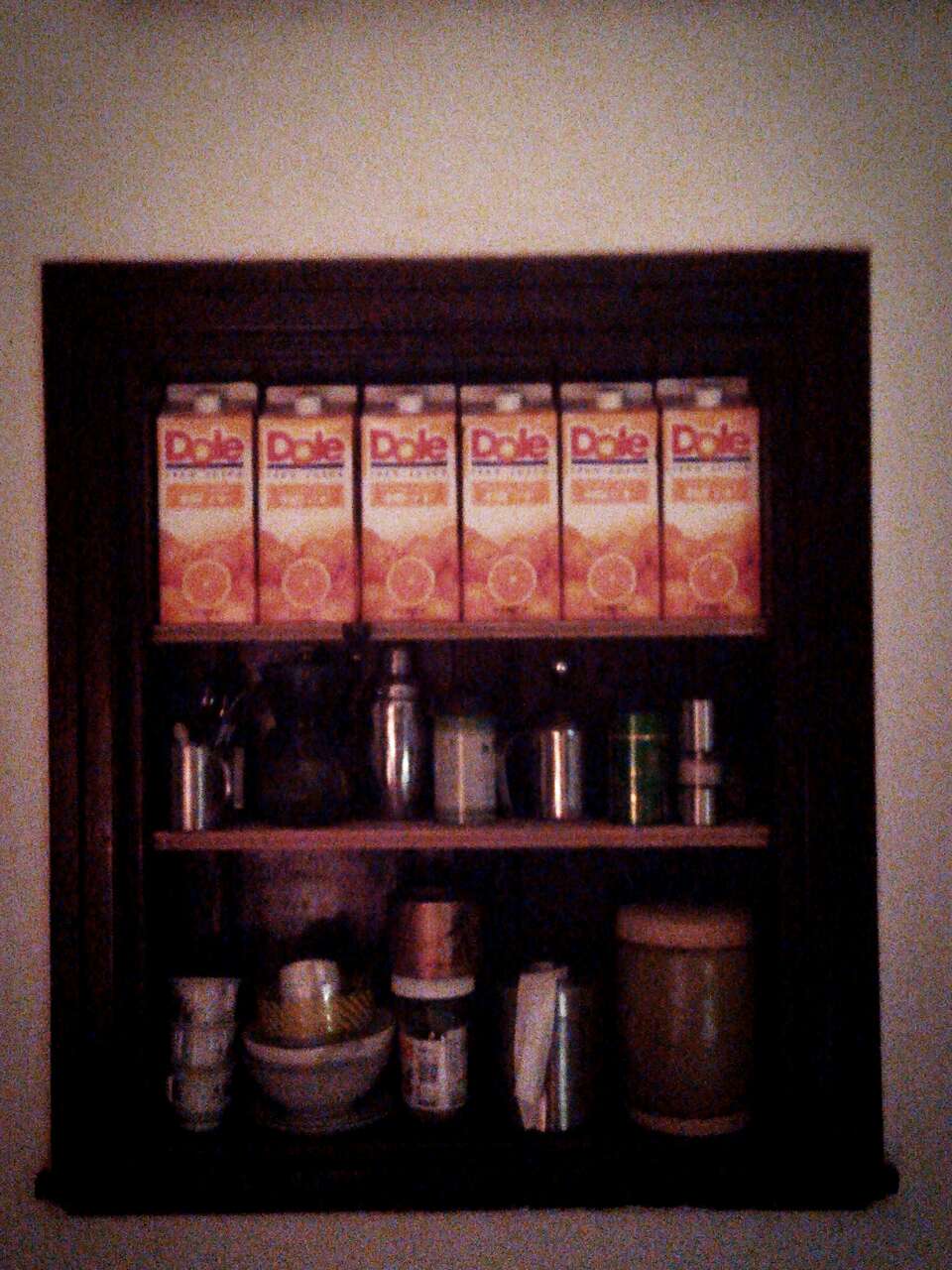 "养一群氧气/Feeding a bunch of Oxygen"
每日早上起来,吐一口气,存起来,放在壁橱里。心情好,氧气就染成红色;心情不好,氧气就染成蓝色;心情不好不差,那就是黄色。收集一个月,看看最后是什么颜色,你的心情如何?/Get up in the morning, exhale once, save it in the closet. When you're happy, the oxygen is dyed red;if you're unhappy, it's dyed blue; if just so-so, then it's yellow. Collect your breathing for one month. What color does it turn to be at the end, how do you feel then?
Dot 2: SHAW的工具筒/SHAW's tools container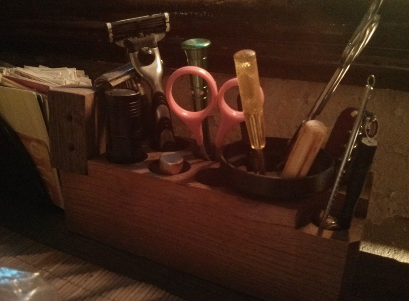 像工具插进笔筒一样,把手机app插进水泥里/Like tools sticked in the container, stick mobile apps into cement.
Dot 3: what's next?